We help clients achieve their business and personal goals by developing effective new habits and skills, and facilitating lasting behavioural change.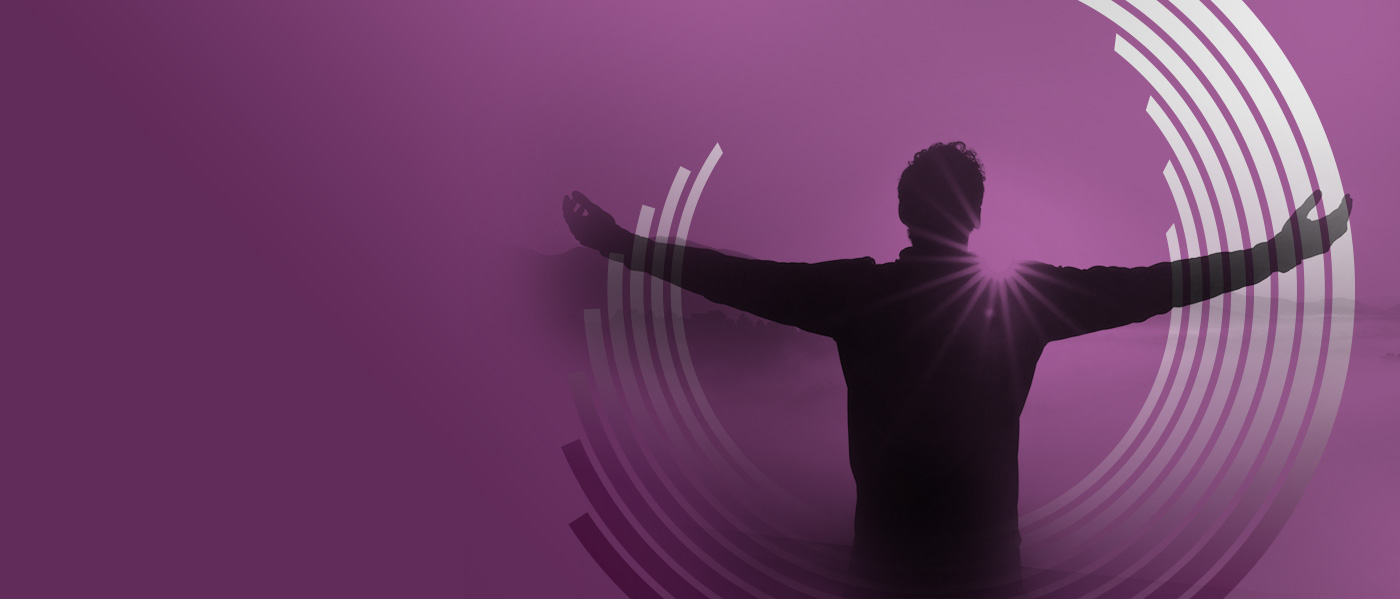 We help you make positive change and achieve improved results.
We deliver great results through our collaborative and flexible approach.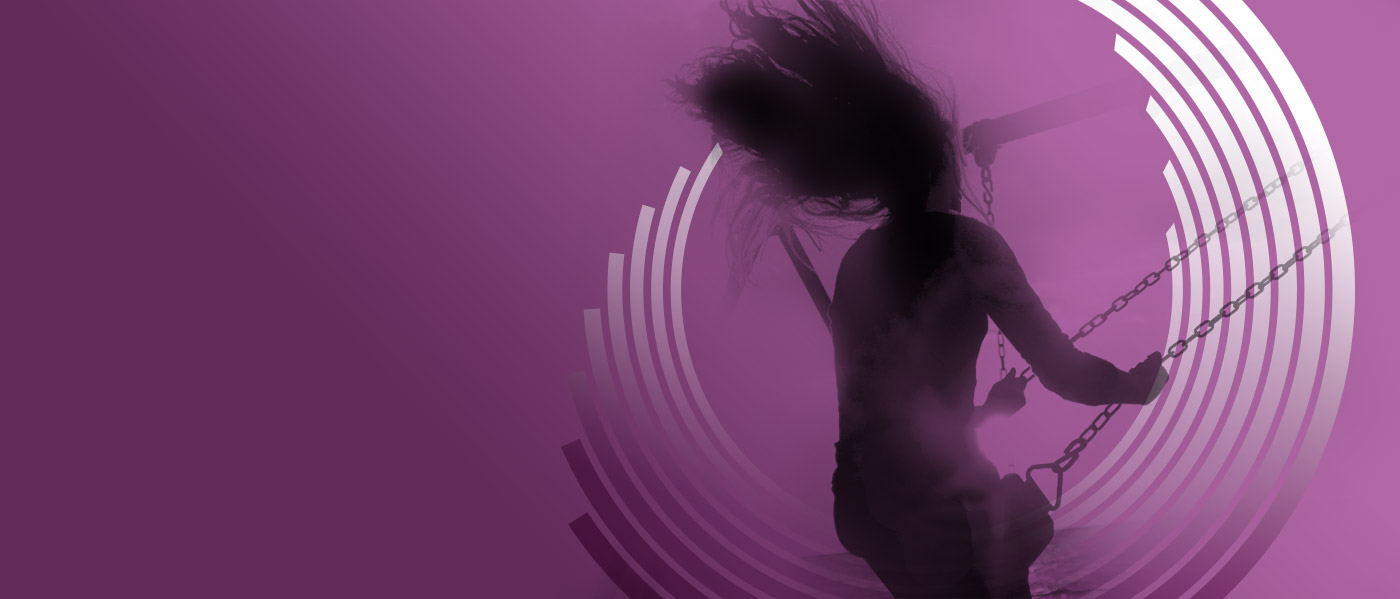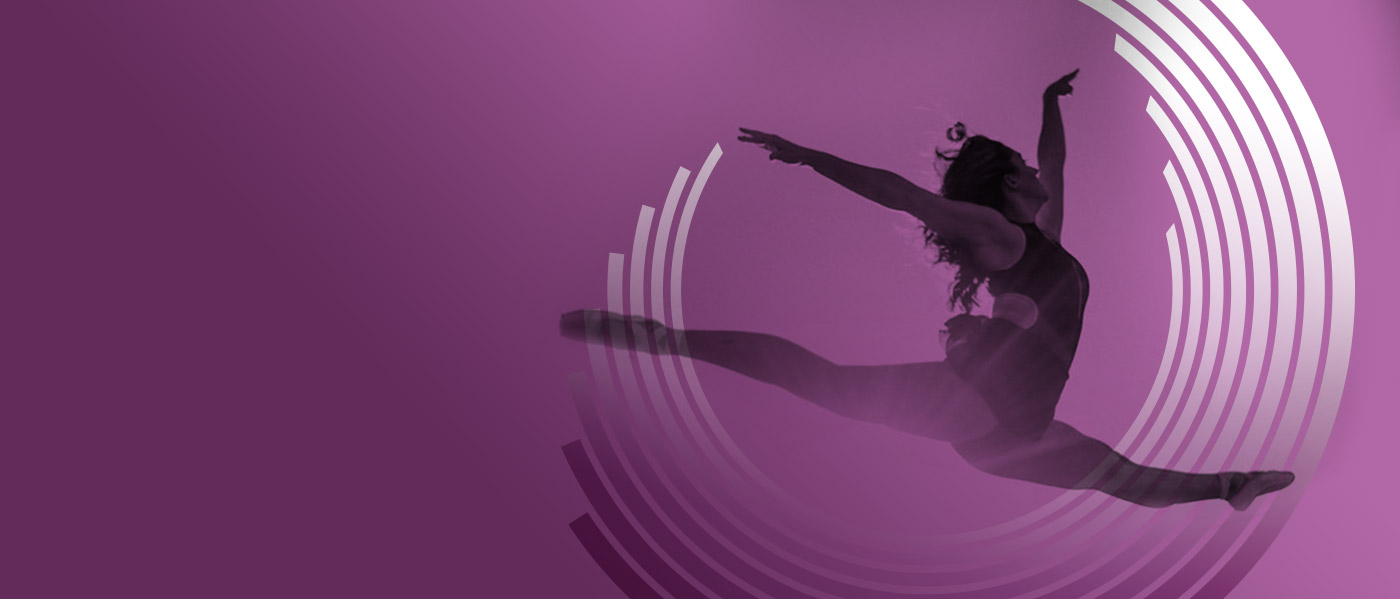 We use our enthusiasm, positivity and commitment to energise and inspire others.
Our aim is always to build positive mind-sets and create the passion and commitment to succeed.
Our clients tell us that the things they value most about GAP Performance are our expertise, passion and results focus, all of which we believe are a reflection of our core strengths-based methodology and positive, outcome-focused approach. We are approachable and flexible with clear views, able to be challenging yet supportive, and always curious. We believe that working in partnership with clients is the only way to achieve sustainable organisational or individual change.
We would be delighted to discuss your specific needs or provide more information on any of the services we provide.
Address
Gap Performance Ltd
Est in 1995
Registered company number: 4342907
Contact us
+44 (0)1273 526 545
Follow us