Chosen for their positive mindset and professional approach all our experienced consultants are experts in helping people realise their potential.
JULIE PELYCH
Managing Director & Founder
Julie started GAP Performance over 20 years ago. Her passionate, results-focused and strengths-based approach to individual, team and organisational development ensures that our clients achieve positive change and improved business results.
With extensive and proven experience of organisational and leadership development plus expertise in coaching ansd team development, Julie and her team at GAP Performance deliver consistent improvement across a diverse range of businesses.
We work across the UK and Internationally to help clients achieve their business and personal goals by developing effective new habits and skills, and facilitating lasting behavioural change.
JENNY ROGERS

Personal Assistant
Jenny is often your first point of contact. As Personal Assistant to Julie Pelych, our Managing Director, she acts as client liaison from our Head Office in Brighton. Jenny has many years' experience in businesses both large and small, ranging from a national distribution company, to property management services and a creative studio so is well versed in all aspects of client project coordination and is highly adaptable. One of her significant strengths is in building relationships so we know our clients are in good hands. In her free time Jenny enjoys walking her dog over the South Downs, visiting the theatre and spending time with her family.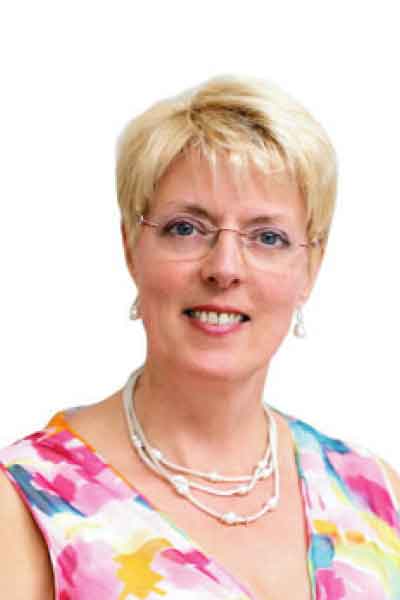 RACHEL BUTT

Operations Manager
Rachel supports the team at GAP Performance in a number of ways, from keeping the financial wheels rolling to managing our Marketing activities.   A graduate in European Business Administration, Rachel has worked both in the UK and abroad, including running her own successful businesses providing Professional Support Services and as an award-winning entrepreneur in the tourist industry. She has experience in project management and has lectured in Business Communications and Office Procedures.  Whenever the opportunity presents outside work you will find Rachel enjoying creative crafts, from writing poetry to knitting.  She is also a keen cook.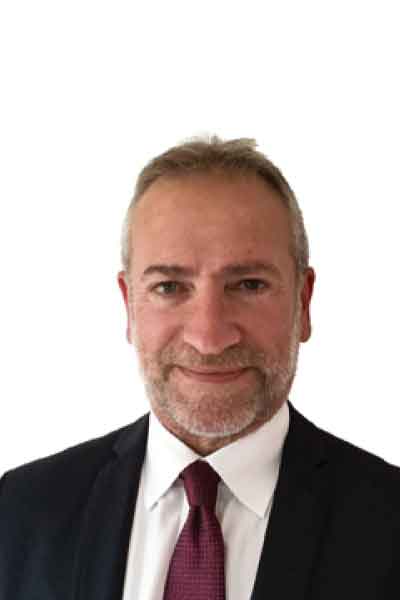 PAUL MEHRA

Senior Consultant
Paul has over 30 years' experience in both national and international organisations working at the highest level, and has operated in every field of learning and development including design and delivery of programmes, facilitation, consulting, talent management, training, project management, assessment, coaching and mentoring.
His passion is helping individuals and teams be the best they can be, and to get the most from them to the advantage of their businesses and themselves. For Paul, development means understanding all that life's experiences throw at us and taking the positive learnings from them in order to grow and thrive.
Paul loves to travel and to meet and work with people from different backgrounds and cultures – as well as finding time for cooking, and enjoying his ever expanding music collection!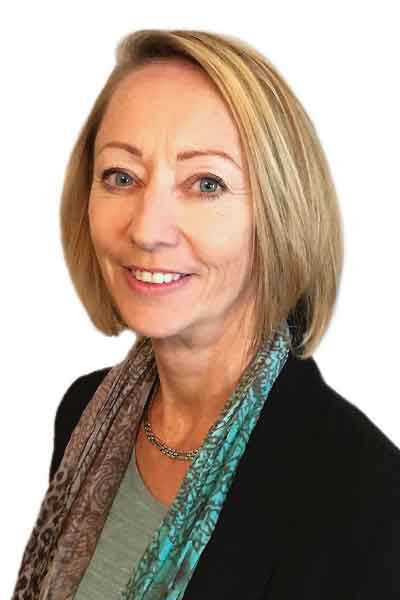 SARAH LAW

Senior Consultant
Sarah is a Chartered Occupational Psychologist who passionately believes in the benefits to both people and organisations of applying psychology at work. She has a particular focus on leaders at all levels and the impact they have on the culture of their teams, and their organisations. Sarah takes a system wide perspective to challenges and constantly seeks to align the many different strands of activity that take place in organisations and communities with their over-arching purpose. She relishes keeping up with current thinking and draws from multiple schools of psychological thought, as well as complexity theory and neuroscience, when developing interventions for clients.
Sarah has worked successfully both as an individual and as part of a team of like-minded consultants on many different projects, in a range of sectors. These have included health, oil, construction, rail, technology, motor and pharmaceutical industries. All of her work is designed to enable development, build capability and embed sustainability.
Sarah is a keen sportsperson and achieving a balance between mind and body, work and play is one of Sarah's constant – and most enjoyable – challenges in life.
KRISTINA BILL

Senior Consultant
Kristina is a leadership specialist and communications expert. She has developed and run training for adults for over 20 years across Europe and the US. She is passionate about human transformation and has authored, amongst other things, a critically acclaimed personal development book 101 Days to Make a Change as well as receiving nominations for several literary awards.
Kristina holds a Bachelor of Business Studies and is a certified Life Coach. She also has qualifications and experience in the arts and media (music, television, film and corporate media) creating her own original work as well as producing others'. Working across such diverse fields gives Kristina unique skills enabling her to create a truly impactful learning experience.
To support her busy lifestyle Kristina practices holistic wellness and advocates exercise, healthy living and mindfulness meditation. She divides her time between creative work and organizational training.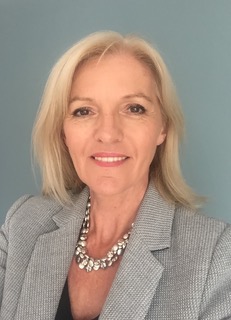 SUE NOBLE
Senior Consultant
For the past 11 years Sue has built up extensive experience of delivering management, leadership and coaching skills training (including qualification courses) and executive coaching to a variety of sectors and industries including Local Government, Financial institutions and Universities. As an experienced facilitator Sue is able to work with all sectors effortlessly. Through skilful questioning Sue will quickly understand the context, nuances and challenges within the organisation and work with them to produce results.
Sue is qualified to Level 7 in Coaching, has a Diploma in Coaching Supervision and is a Strengthscope Certified Practitioner. Sue is energised when she is supporting people either one to one or in groups to help themselves to take responsibility for their own goals and actions and to grow in emotional intelligence.  She achieves this both as a coach and as an experienced trainer and facilitator.  Sue draws on influences from NLP, Transactional Analysis, Neuroscience, Emotional Intelligence and management and leadership theories which she then supports her clients to use in a practical way back in the work place.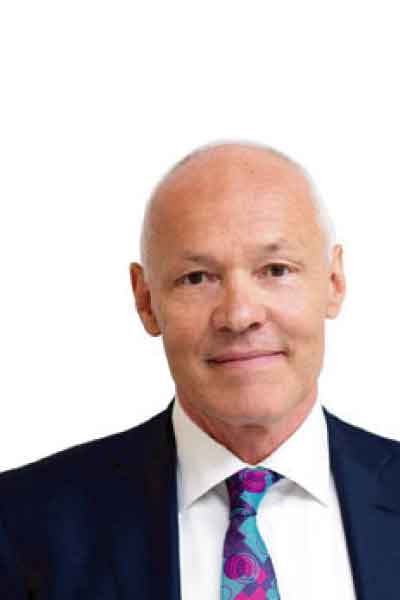 STEWART BEAMONT

Senior Consultant
Stewart is an experienced and highly successful development professional with a great track record in both private and public sectors. He has 20 years' experience designing and applying professional development initiatives for individuals and teams.
Stewart's personal philosophy is that businesses succeed when talented individuals are not only deployed in the right way but also motivated to work towards the best interests of the business. His interests are in understanding the culture, direction and needs of his clients, where they are now and where they want to be in the future, drilling down deep to understand how talented people are identified and developed and designing and implementing initiatives to ensure talented people are deployed appropriately, developed effectively and retained by the organisation.
Stewart is a keen 10k runner and enjoys reading and travel.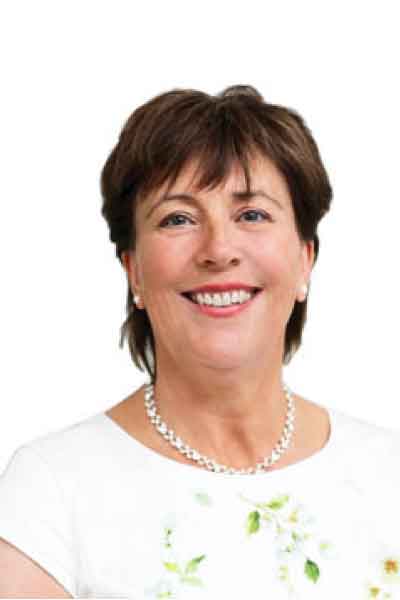 KATHRYN HODNETT

Senior Consultant
Kathryn is an experienced and well respected business and personal development professional. She is an excellent listener who takes pride in the rapport she builds with her clients.
Following ten years as a Management Development Consultant and HR Director Kathryn now specialises in personal and organisational development drawing on her broad experience across the private, public and voluntary sectors. She helps others identify a clear purpose to both their business and personal outcomes providing strategies and tools to drive and deliver outstanding performance. With a passion for building strong values into the behaviour and culture of organisations Kathryn enjoys working with many of her clients on a long term basis.
In her spare time Kathryn is a keen sportswoman and enjoys musical theatre. She is also an active member of her local community organising various social and fundraising events, most recently raising over £4,000 for children with terminal illness.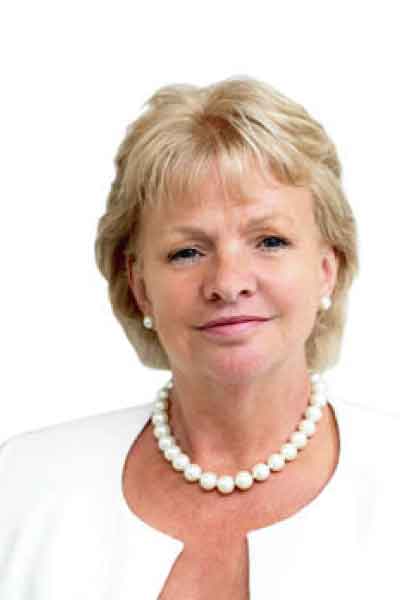 KIM EDWARDS

Senior Consultant
Kim is a graduate Human Resources Consultant with more than ten years' hands on HR Management experience gained in the retail motor industry, reporting directly at board level.
She is experienced in coaching and training managers, assisting them to achieve their full potential in general, strategic and hands-on HR practices. She is also one of our most sought after Consultants for outplacement and career counselling where her excellent interpersonal skills and practical approach are highly valued, both on a one-to-one basis and in group situations.
Kim is a former county hockey player and now a keen tennis player. She is also a passionate cook and is currently exploring the pleasures and delights of the newly acquired Aga!
Our aim is always to build positive mindsets and create the passion and commitment to succeed.
Address
GAP Performance Ltd,
6th Floor, Tower Point,  
44 North Rd, Brighton
BN1 1YR
Contact us
+44 (0)1273 526 545
Follow us