At this time of year thoughts turn to love: hearts and flowers are everywhere and restaurants the world over are bursting at the seams and hiking up their prices to capitalise on the 'dîner â deux' moment. Telling people how much they matter to you and hearing the same from them is of course a wonderful thing, and ideally, it wouldn't be confined to just one day a year. In fact here at GAP Performance we make a point of stressing the need for giving (and receiving) feedback all year round and importantly, in the moment. Many organisations have a good 'PDP' process but should personal development insights be saved up for that once or twice a year meeting? We think not, and here's why:
1. Everyone Benefits

Constructive feedback is very helpful and has benefits for the giver, the receiver, and the wider organisation – even when it's not positive, but about how to improve. All feedback is important in that it can be used to make important decisions. Top performing companies are successful because they consistently search for ways to make their best people even better, focusing on continuous improvement across the entire organisation all the time, not just once or twice a year.
2. Feedback can motivate 

People feel valued and appreciated by being asked to provide feedback that can help others improve or to formulate business decisions. By asking for feedback, it can actually motivate employees to perform better. And feedback from clients, suppliers, vendors, and stakeholders can be used to improve performance and to build better working relationships.
3. Feedback can improve performance 

Feedback is often mistaken for criticism. In fact, what is viewed as negative feedback can be reframed as constructive criticism and is the best kind of feedback. It can help to formulate better decisions to improve and increase performance provided, of course, it is given with positive intent and in a non-judgemental and supportive way.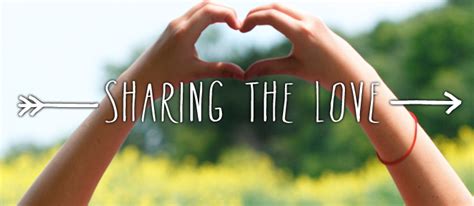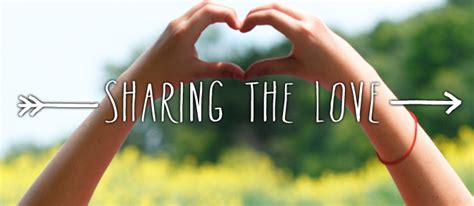 4. Feedback is a tool for continued learning 
Invest time in asking and learning about how others experience working with you. Continuous feedback is important to improve working relationships, for self-improvement and successful performance. One way of collating feedback is to use 360 assessment tools as part of individual development discussions. We like strengths-based 360s which enable a conversation around what energises people and at the same time provide an opportunity to gain the input of other people both to reinforce the positive and to discuss potential performance risks or limiting weaknesses. It can be tough to listen to the comments of others but it is useful to know what they are thinking. You may not need to accept their feedback, but you might need to manage their perceptions and you can only do this if you know what they think about you.  
So there you have it – our thoughts on feedback, in the spirit of sharing the love. Oh, and just because it made us feel so great, here's what one of our clients said about us recently: See how powerful feedback can be! 
"Dear GAP Performance, 


A huge, huge thank you from me and the Leadership Team for being just fantastic and for transforming us as a team in the last two days. I am thrilled and have enjoyed the workshop so much. 


I knew your work with us would deliver as I have seen what you have done with other teams and individuals. However, it does not make that transformation any less remarkable or amazing. You have given us insights, tools, commitments, actions and opportunities that will rocket us to become that formidable team. We have achieved much this week. 


I cannot thank you enough for this and I look forward to the follow up soon." 

Director, Pharmaceutical Company  
For more information about individual or team skills development, including how to give great feedback, please contact us for an initial discussion. 
We would be delighted to discuss your specific needs or provide more information on any of the services we provide.
Address
Gap Performance Ltd
Est in 1995
Registered company number: 4342907
Contact us
+44 (0)1273 526 545
Follow us